Your Personal Health Assistant
Buddy created by families to add an AI-powered companion in their loved one's life. It is a personal health assistant that supports the well-being of elderly loved ones, enabling them to live independently longer, feel safer, and stay more connected with their families.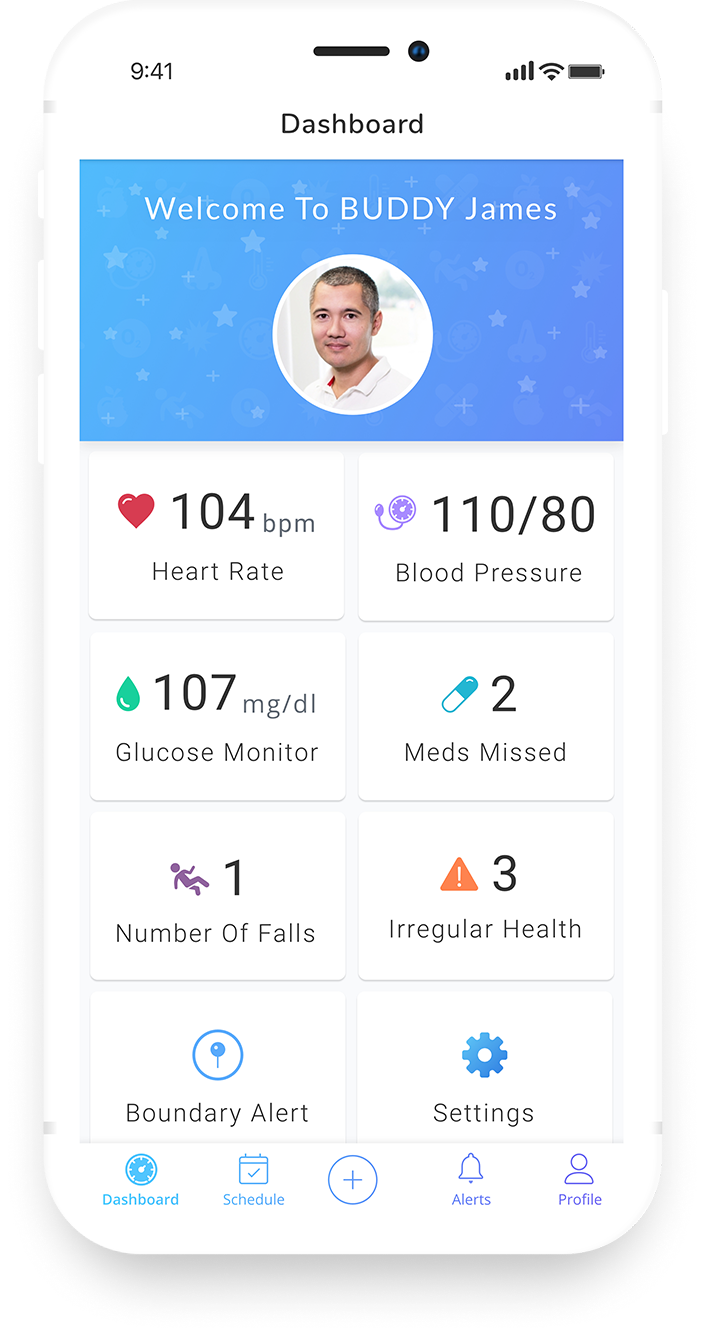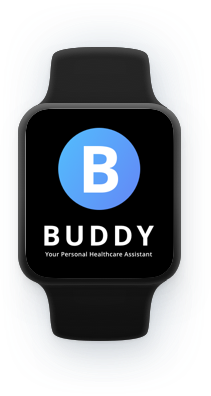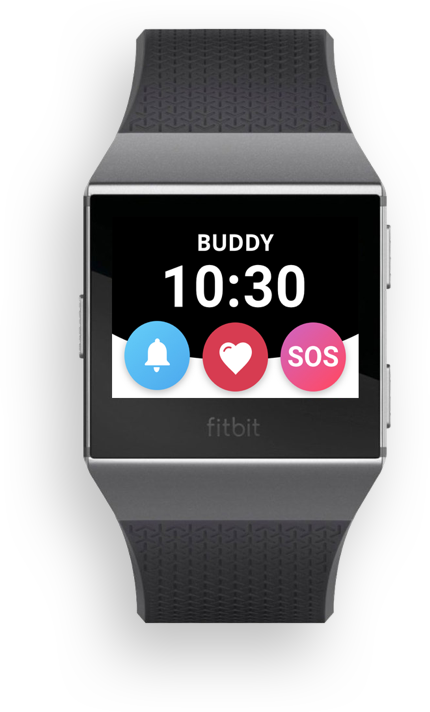 Track Your
Health Patterns
In A Modern Way
Automatically track and log your health readings using a wearable device. All of your data will be stored to your personal account where you can view a track record of your health patterns and share with your doctor.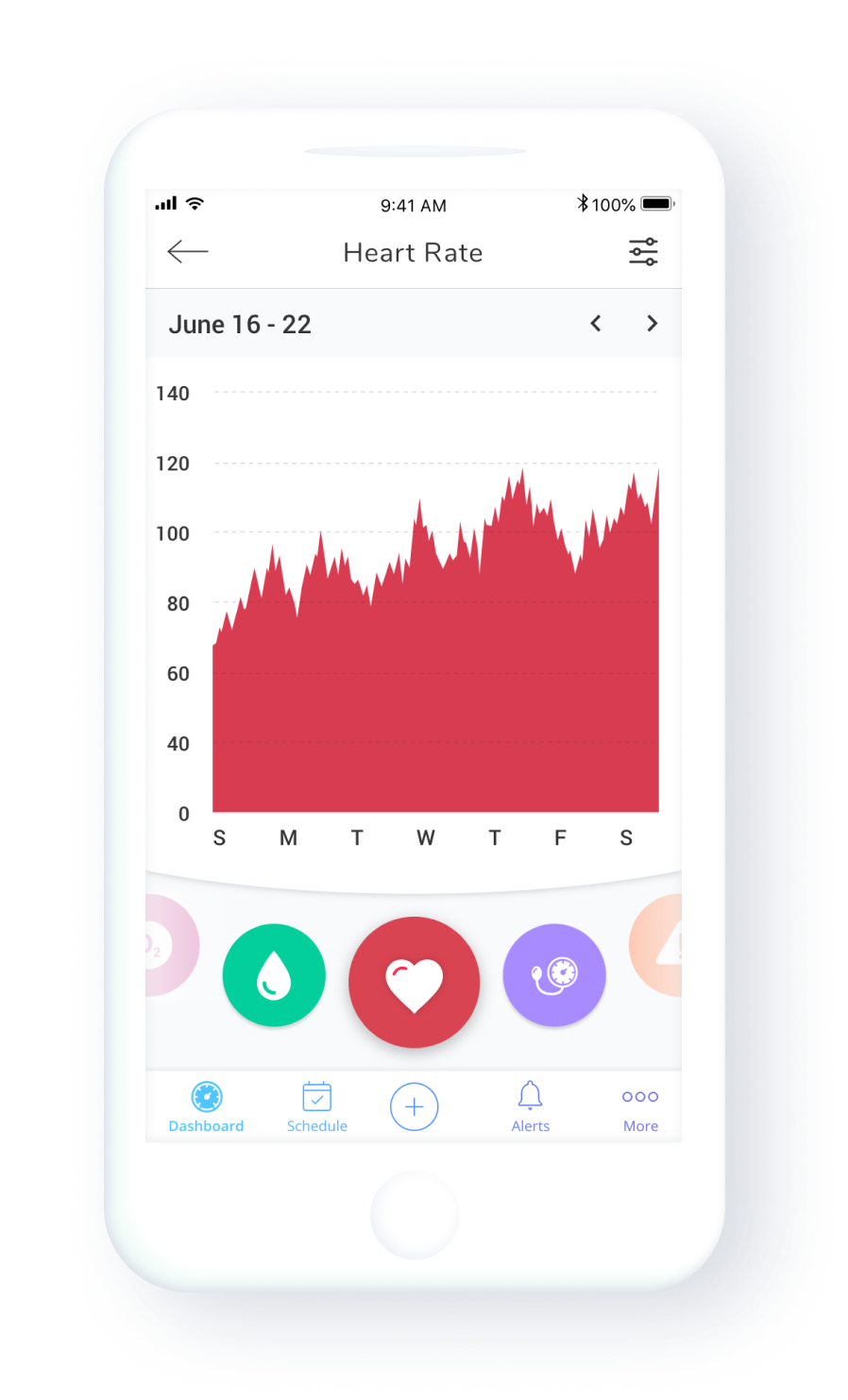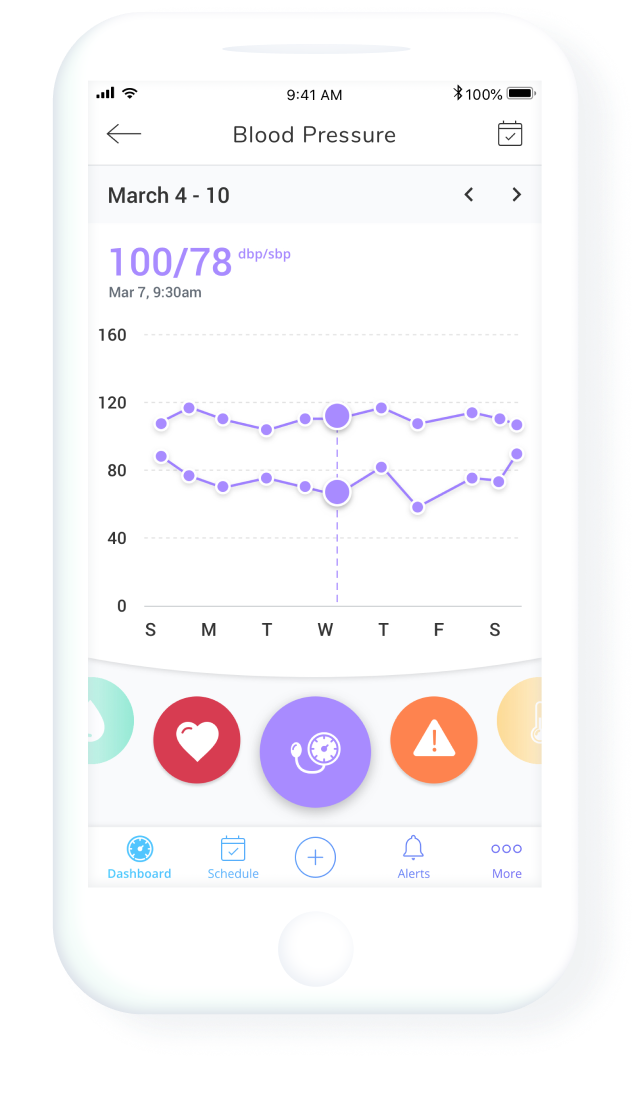 BUDDY's
Life-Changing
Features
There are five ways that BUDDY gives you and your loved ones a worry-free life.
Here's Where BUDDY Has Been Featured
Pick The Categories You Want To Track
BUDDY has built-in features to do more than just the basics. We give you the ability to only track the categories you need to get the most out of BUDDY.