We at BUDDY are Passionate About Health and Well-Being
Our Mission
BUDDY's Main Vision
It's our mission to create an ecosystem where seniors feel safer and can lead more connected, purposeful lives while giving their caretakers enhanced peace of mind
About BUDDY
How BUDDY Changes Lives
Through machine learning and artificial intelligence, BUDDY, monitors, tracks, and alerts caregivers, first responders, and emergency services personnel of critical health issues in real-time through smart wearables. BUDDY fosters a supportive, sustainable ecosystem of health professionals, families, and friends, promoting greater peace-of-mind, security, and well-being for loved ones.
Arthur Jue
Co-Founder, CEO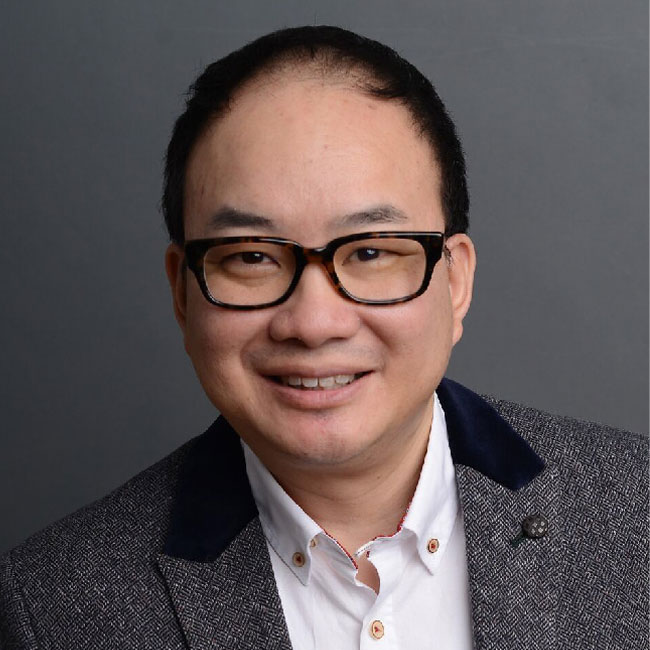 Dr. Arthur L. Jue serves as Co-founder & CEO of LiveFreely, Inc. He has an extensive background as a serial entrepreneur, corporate executive, educator, and author. He has provided senior leadership at technology companies such as Oracle, IBM, Hyperion, Tectura, and Twilio, and has been a consultant in the health and life sciences industries to companies such as Danaher, Molecular Devices, ForteBio, and McKesson. In addition, Dr. Jue is an award-winning independent film producer, enjoys rock-collecting, is an artist, performs frequently as a concert violinist, and enjoys Latin dancing as well as martial arts.
Daniel Jue
Co-Founder, CEO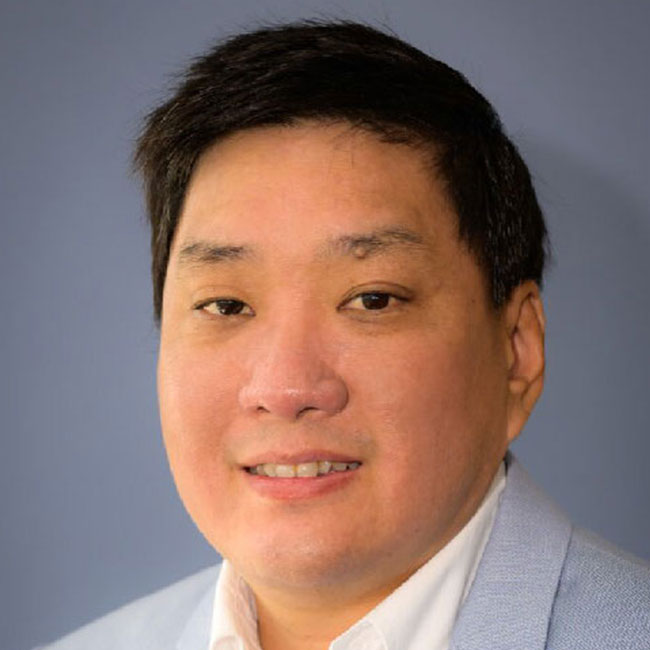 Daniel Jue serves as Co-founder & CTO of LiveFreely, Inc. He has over 20 years of experience in emerging technology and professional software development in companies such as IBM. A self-taught programmer, he wrote his first computer game at the age of 8 on a Radio Shack TRS-80 with only 4k of RAM. Having lived and worked abroad for ten years, he can speak several languages. He has a deep passion for entrepreneurialism and has started several companies in the tech, import/export, and hospitality industries. He loves serving his community and exotic car racing.